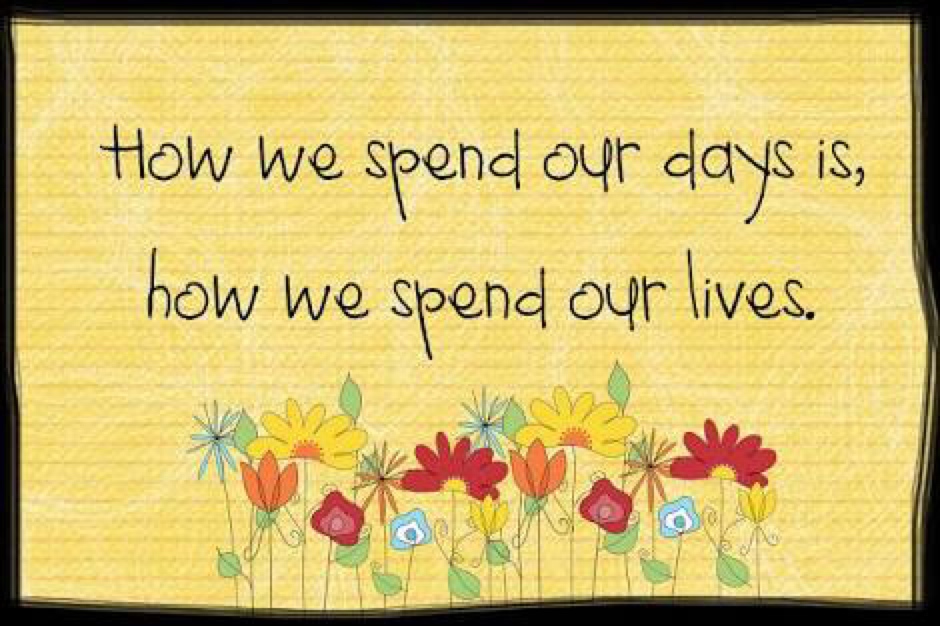 "Passion is a positive obsession. Obsession is a negative passion" ~ Paul Carvel 
Do you remember the first time you had your ears burned?  You know, the moment when someone
Called you out on a well kept secret
Addressed your life from head to toe
Spoke the truth and shrunk you down three sizes
Sometimes the only way to get our
Minds opened
Hearts softened
Spirits lifted
Is to get our EARS BURNED.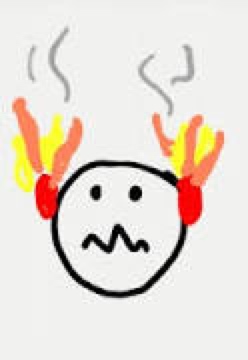 Here's my story.
I was 26 and had recently discovered hard liquor.  I had just experienced a bad break-up and all I wanted was to forget about her.  I had no interest in learning what I might have done differently or in healing from my wounds.  I just wanted to get numb.
This is when I discovered that gin or vodka could get me to Forgetville much quicker than 3.2 beer so I booked passage on an extended 5 pm to 2 am bender.  This trip went on for several months and my body began to manifest the results:
Daytime sweats
Fitfull sleep
Muscles spasms
Perpetual hangover
Through all this I worked.  In fact, it was a time of intense work.  The organization with whom I was associated had a project underway in the Marshall Islands and had asked me to host a visiting delegation, led by the man who was to become the Marshalls' first President.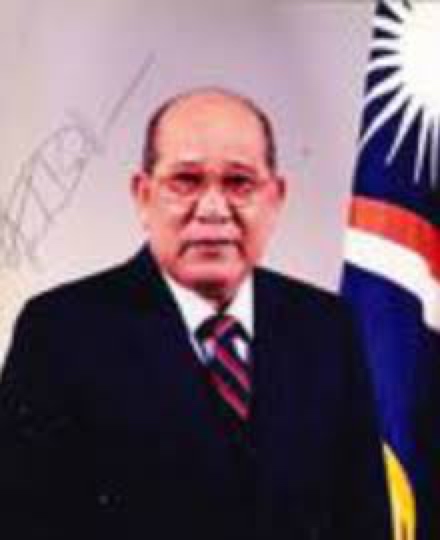 President Amata Kabua
One of the big events was a visit to a community development project on the West Side of Chicago as a kind of demonstration of what might take place in their far off land.  It was my job to drive them the six miles from our offices to the project site and to give them the tour.
There is a strange phenomenon that occurs when a normal mind becomes an alcoholic mind.  The next drink becomes the most important event in any given day.  This alcoholic obsession began to take hold of me.
Now, back to my drive.
I was driving the entourage in my van.  It was 10 o'clock in the morning and I felt like death warmed over. We were five miles into our trek when I discovered I was having trouble getting enough air to breathe.  I quickly found myself in an outright panic as I began to hyperventilate.  My driving became erratic and all I could think of was getting my sorry ass to a hospital.
I truly believed I was having a heart attack.
I drove myself to the community hospital across the street from our project, and tore out of the van, leaving the confused Pacific Island Delegates to fend for themselves.
I should mention that we were right in the middle of a very rough neighborhood.
I ran into the hospital and prepared to die.  The emergency attendant diagnosed my condition in short order as a panic attack and gave me Valium to calm my nerves.  I remained in the hospital for additional tests.  At the midnight vitals check a long-experienced nurse came to my bedside.
She said that she new what my problem was, and that it was high time I recognized it.
"Young man, you are an alcoholic.  I can even smell it on you right now.  You have some choices to make and you had best get after making those choices now or we will be seeing you in here again.  You understand what I'm saying?"
I knew what she said was true.  I was exhibiting all the signs of alcoholism that I'd seen in my family.  I couldn't believe it — I had it, too!
That was in June of 1975.  It took me another 10 years before I broke the hold of the obsession that alcohol had on my mind.
Now I walk through life in increments of 24 hours, remembering I am on a lifelong sober journey.  The daily ritual of planting the seed of acceptance has been the only way I know how to disempower the alcoholism that exists within me to this day.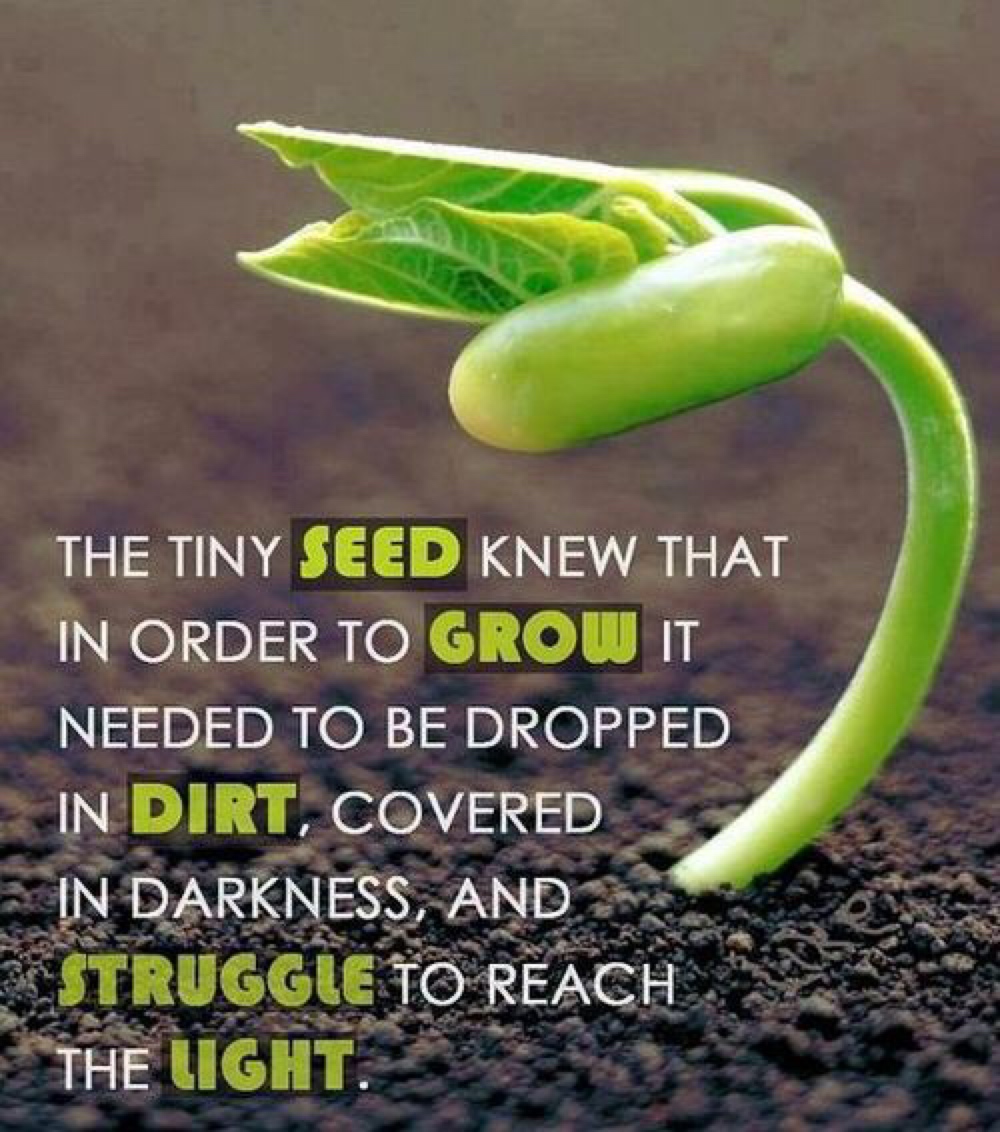 Whenever I remember that dear nurse a feeling of gratitude comes over me and I thank her again for planting the seed — the seed that took 10 years to cultivate and brought forth mighty decades of sober fruit.
This is one nurse who knew how to heal.
Just a thought…
Pat
If you would like to submit a post to Just A Thought, please contact Marsha at mhahn013@sbcglobal.net
Copyright © 2016 Patrick J. Moriarty. All Rights Reserved.