"The Sun, with all those planets revolving around it and dependent on it, can still ripen a bunch of grapes as if it had nothing else in the universe to do." ~ Galileo Galilei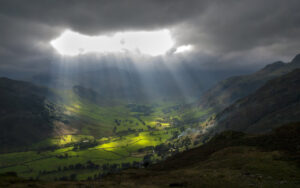 For those who've never seen Seattle on a clear, sunny day, it's really quite something. Mountains frame the city, Olympics to the west and Cascades to the east. Mt. Rainer looms large to the southeast. It's breathtaking.
But on our gray, rainy days, well, that's quite another matter. A gloomy pall can hang over the region.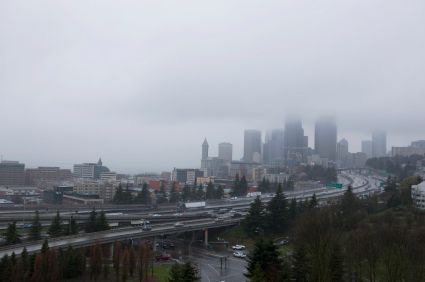 The "Evergreen State" got its nickname because of how much it rains, not how much the sun shines.
"He forgets that to be without some of the things you want is an indispensable part of happiness." ~ Bertrand Russell
A necessary requirement for finding happiness in the Pacific Northwest is discovering alternative sources of light.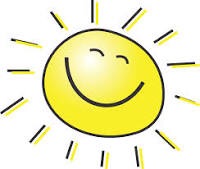 The theologian, Paul Tillich, reminds us that we humans have a tough time keeping our lights on; most of us need help finding our switch.
"When the sun loses its light do we not see everywhere the estrangement of people from nature, from their own natural forces and from nature around them? 
"And do they not become dry and uncreative in their mental life, hard and arrogant in their moral attitude, suppressed and poisoned in their vitality? As one theologian has justly said, 'Corporal being is the end of the ways of God.'" 
Wow! That's not where any of us want to end up — all suppressed and poisoned. Ugh.
The truth is the warmest kind of light is the light we make for each other.
the sweet email,
the thoughtful call,
the well-timed joke,
the neighborly greeting.
On a recent Sunday morning Marsha and I awoke to a gray and rainy day. Then our grandson, Sam, bounded into our bedroom, turned on the light, and announced it was time for Grandma to make his favorite pancakes.
Presto! 
Sam turned on the sunshine and we were left to bask in its warmth while it rained outside. Seeing his smile manufactured enough light to last us a week.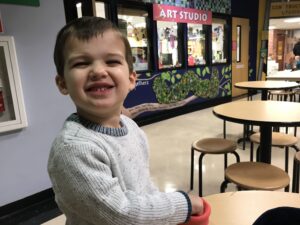 Another great light dispenser was my brother, Steve.

Here's how his light worked. When Steve went out for a run he never failed to offer a sweet greeting to everyone he passed, rain or shine. Whatever kind of poisoned vitality they might be suffering from was instantly bathed in light and, no doubt, they each were made brighter for having run into Steve Moriarty.
Steve played this role even up to the end of his life. I was with him on his last run and witnessed it, "Hey, there. Have a great day!"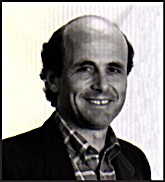 "All of us have had the experience of a sudden joy that came when nothing in the world had forewarned us of its coming — a joy so thrilling that if it was born of misery we remembered even the misery with tenderness." ~Antoine de Saint-Exupéry, Wind, Sand and Stars
My high school friend, Tucker McHugh, is another master at manufacturing sunshine.
Tucker owns Caffe Appasionato, one of Seattle's favorite roasting houses, and nothing turns on the light on a gloomy day better than a good cup of coffee.
Tucker is a master brewer of light. When my brother, Kevin, was having a tough time getting his play, A Rose for Danny, mounted, it was Tucker who manufactured a little sunshine and helped make it happen.
Presto!
So here's a thought:
"The best way to cheer yourself up is to try to cheer somebody else up." ~ Mark Twain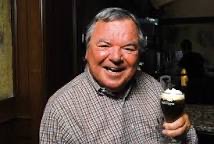 Just a thought…
Pat
NOTE: We are experiencing some problems when people try to reply directly to a post. Until these issues are resolved, please send any comments directly to Pat at pjmoriarty48@gmail.com.
Copyright © 2021 Patrick J. Moriarty. All Rights Reserved.
Would you like to submit a post to Just A Thought?  To learn more, please click here.