"I woke in the middle of the night thinking I heard someone cry, thinking I myself was weeping, and I felt my face and it was dry. Then I looked at the window and thought: Why, yes, it's just the rain, the rain, always the rain, and turned over, sadder still, and fumbled about for my dripping sleep and tried to slip it back on." ~ Ray Bradbury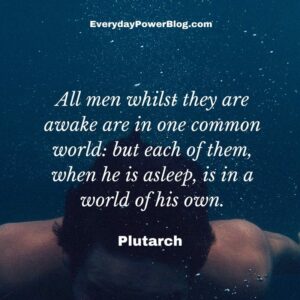 Night has its own way of reckoning with me. What I mean is whatever I may be struggling with by day will find me in my dream life and ask me to see what I may not want to see. As a consequence of this forced therapy, I sometimes find it hard to get out of bed. All I want to do is pull the covers up over my head. The times it's hardest are when I've lost any sense that I'm in control of my own agenda.
Recently I dreamt there were babies crying in our guest room. I was absolutely convinced I'd heard them crying:
tiny babies,
babies I could not console,
babies I could not reach.
When I awoke I ran to the guest room and found it empty.
Then I got it. My dream was of the twin babies my son and daughter-in-law are expecting. They are twins growing in the same amniotic  sac, separated by no membrane. "Mono mono" twins are very rare, risky and require close monitoring. Our daughter-in-law Kelly will spend up to the last 10 weeks of her pregnancy at the University of Washington Hospital so the babies can be monitored three times a day.
This pregnancy is entirely outside of human control. All anyone can do is monitor and respond to what may or may not happen. As a consequence, the whole family is engaged in a kind of non-stop prayer vigil, asking the Creator of life to favor us with the birth of two healthy baby girls.
As I managed to crawl out bed the next morning I realized that I've been here before:
not in control
infinitely small
completely dependent
utterly powerless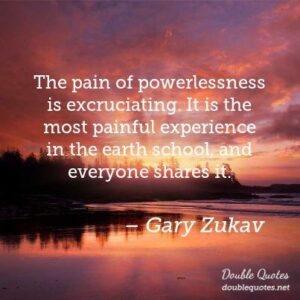 But there is a strange kind of victory that comes with just getting out of bed in the morning. Nightmares are often just indicators to a way forward. I've learned the key is not being in charge of life, but getting to the starting gate, and the key to getting to the starting gate is getting out of bed. It's only when I rise and greet the day, no matter how turbulent my life or how low I'm feeling, that I have even the hope for blessing. I am reminded that the universe is NOT conspiring against me, and that I am already blessed.
I want more than anything for these babies to arrive at the starting gate of life. I want so much that they have the opportunity to experience the joys and sorrows of being human. I already have been so blessed by my granddaughters as they remind to fight for my conscious life each and every day, and to be present to the sorrows and the joys.
And oh, what joys:
Wow!
Wouldn't you have hated to have stayed in bed on that day in Vienna? Life is filled with spontaneous joys — but only if I get my ass out of bed and into the day.
Joyful joyful we adore Thee ~ God of glory, Lord of love
Hearts unfold like flow'rs before Thee ~ Open'ing  to the Sun above
Melt the clouds of sin and sadness ~  drive the dark of doubt away
Giver of immortal gladness ~  fill us with the light of day.
Just a thought…
Pat
Copyright © 2019 Patrick J. Moriarty. All Rights Reserved.
Would you like to submit a post to Just A Thought?  To learn more, please click here.