Originally published December 17, 2016.
The other morning as I sat nestled in my easy chair with the New York Times harrumphing at the latest outrageous headline, I heard a high-pitched squeal coming from the dining room.  I bounded out of my chair to see what was going on.
There was Marsha, bent over, examining one of her many plants.
"Come see my new baby," she said.  There, Marsha pointed to this itty-bitty tiny sprout.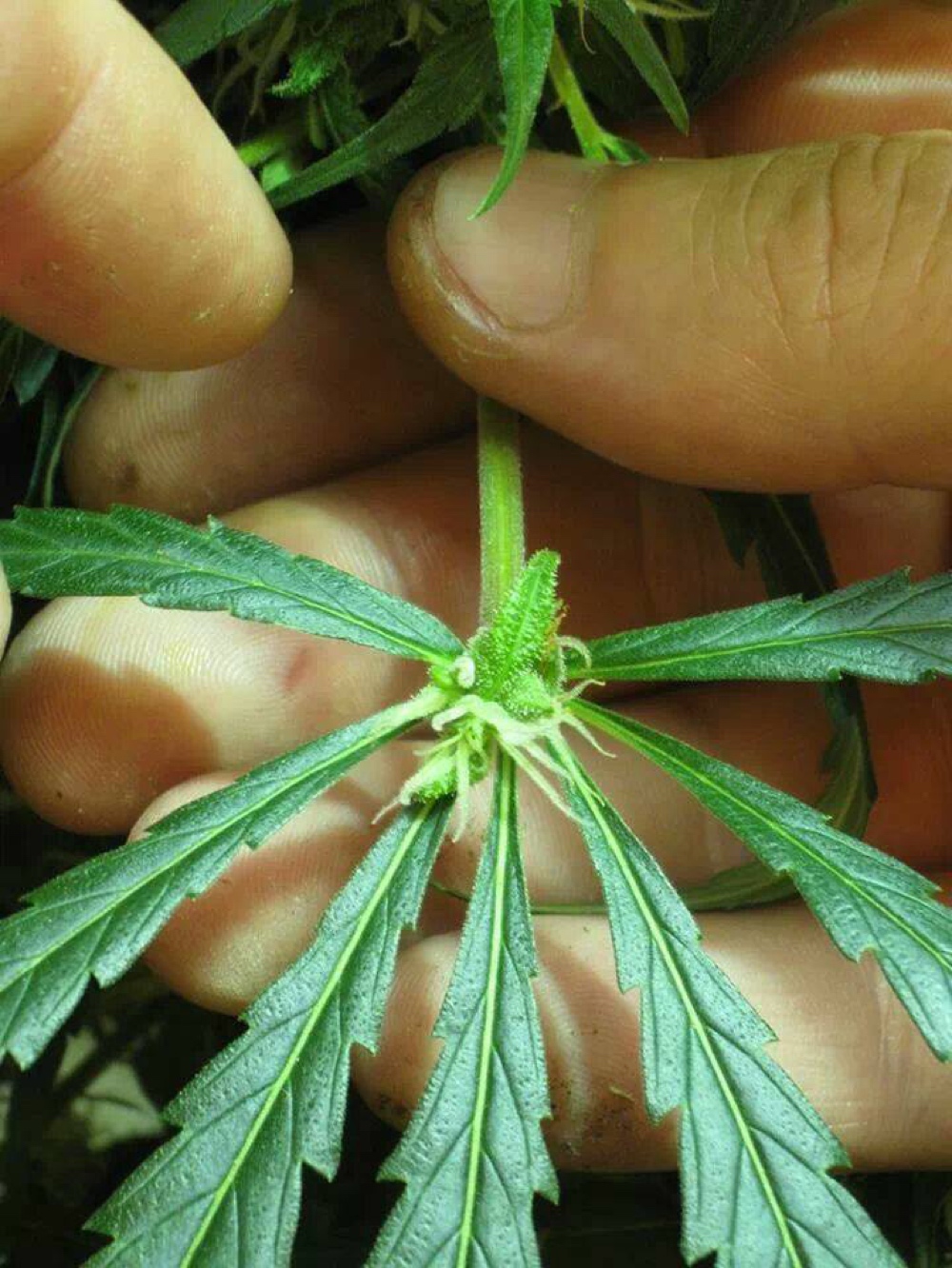 She was grinning from ear to ear as if she was midwife to a birth. She then grabbed my hand and walked me through the house pointing out each new intricate development with each of her plants.
She introduced to me a slice of life in our home of which I was wholly ignorant.  The whole affair caught me off guard and left me reeling.  How untrained were my eyes to the little things around me!
How could I be so blind to all this vibrant life in my home?
Was I so attached to the "big picture" that I couldn't see what was staring me in the face?
How much of my real life was I missing?
As I was ignorant of Marsha's plant world, I wondered how many other small things I'd become disconnected from.  How easy it is for me to get lost in my head!  I can read words of journalists, pundits, and writers describing the world about me, but how much of the actual world around me have I examined for myself?
This morning's encounter with my wife and an African Violet came as an inducement to change.  After Marsha left for work I decided to formally introduce myself to these plants with whom I've lived for years and yet was largely a stranger.
Hello, lovely Victoria Fern!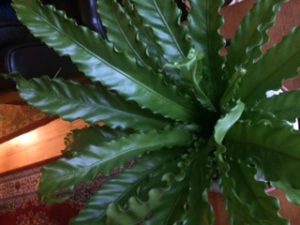 Good morning, beautiful Orchid!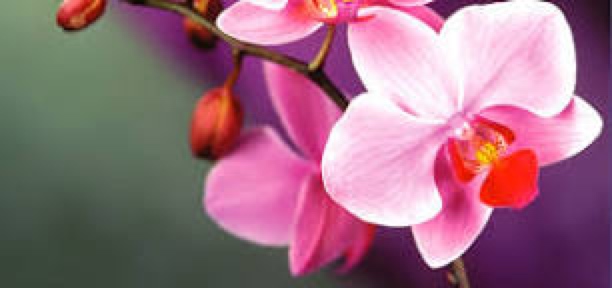 Hello, healthy Aloe Vera!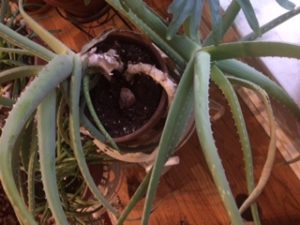 Hello, spectacular African Violet!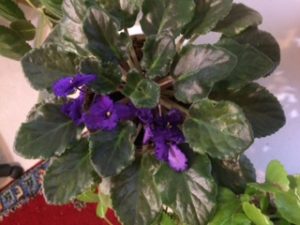 Hello, holly Jolly Christmas Cactus!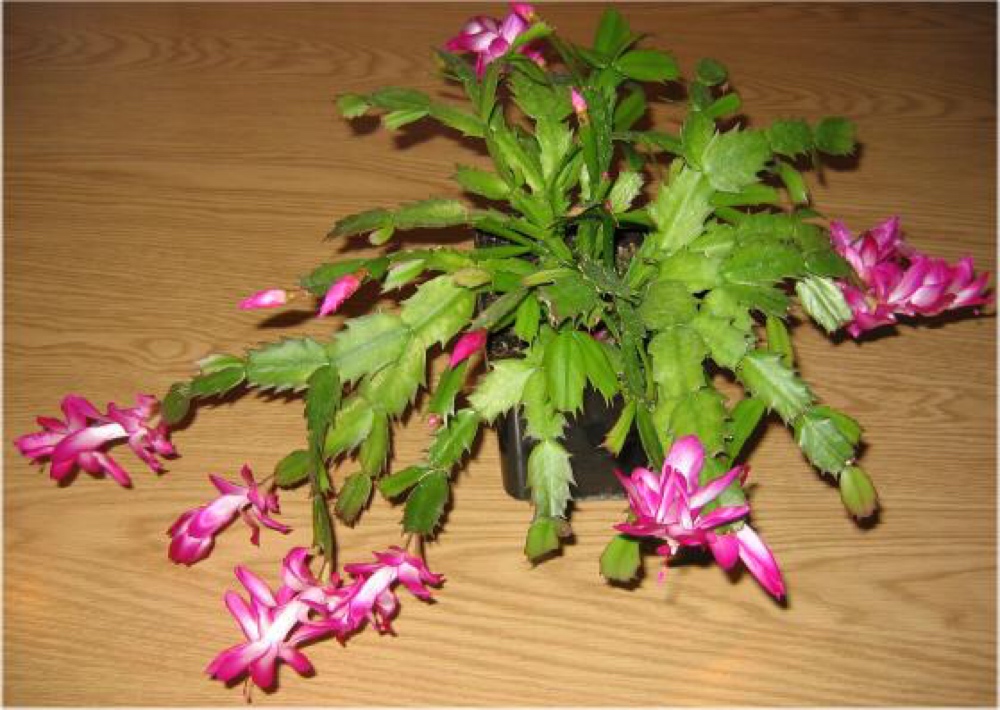 Hello, yummy Rosemary!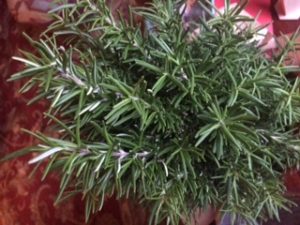 There is a price one pays for always being too focused on the big picture; we miss everyday joys that are available for our pleasure and appreciation.  How I love to hear that gleeful burst of joy I heard from Marsha.
The poem, Little Drops of Water, by Julia Fletcher Carney, first appeared in the McGuffey Reader in 1845.  It was recited by millions of children in the 19th century.
"Little drops of water, Little grains of sand, Make the mighty ocean, And the pleasant land. So the little moments, Humble though they be, Make the mighty ages Of Eternity…" 
Perhaps if I train my eye more on the little things in my life, I too might find myself squealing with joy for finding the birth of a new bud.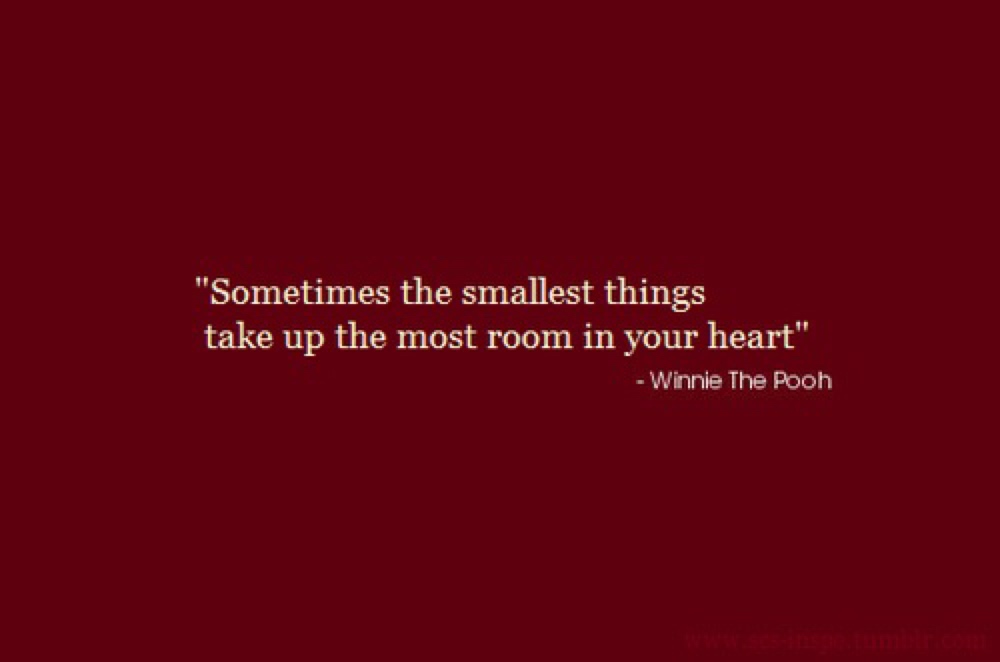 Just A Thought…
Pat
Would you like to submit a post to Just A Thought?  To learn more, please click here.
Copyright © 2016 Patrick J. Moriarty. All Rights Reserved.